There is no movement without will;
There is no action without consequence.
It's nothing fancy, but I do love being able to make my own coffee – or specifically, espresso – at home whenever I want.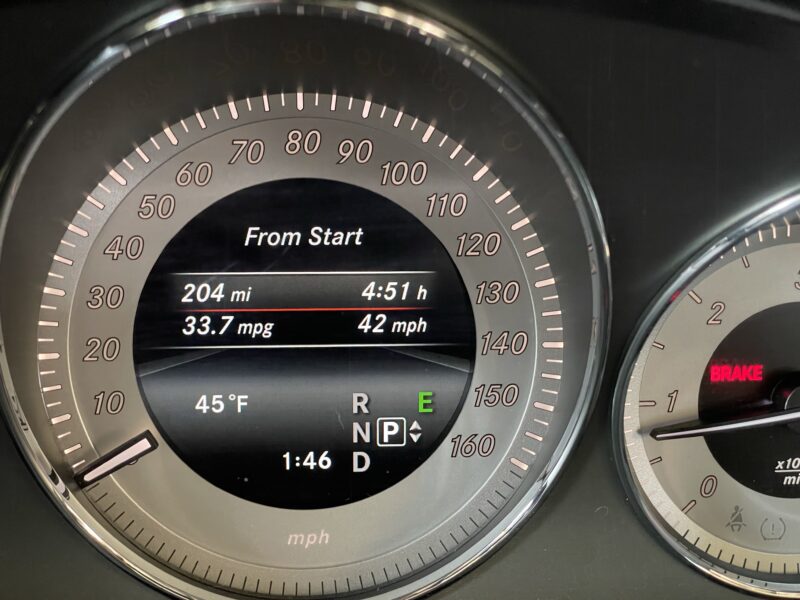 Drove 204 miles round trip to the Pine Barrens today and still managed almost 34 MPG despite all the low speed soft-roading I did (and the fact that the Keithmobile is kind of shaped like an angular brick and weighs some four and a half thousand pounds). Love that little turbo diesel engine!
While I was down in the Pine Barrens, I took my Jet-Boil French press to make some coffee. It was pretty, but very cold, so I was grateful for the hot coffee!