I recently went on a photo shoot with some friends up to Franconia Notch in New Hampshire's White Mountain region. While I did come back with some very nice photos (see my Flickr album if you're interested), I may have gone a bit overboard with trying to be "artistic."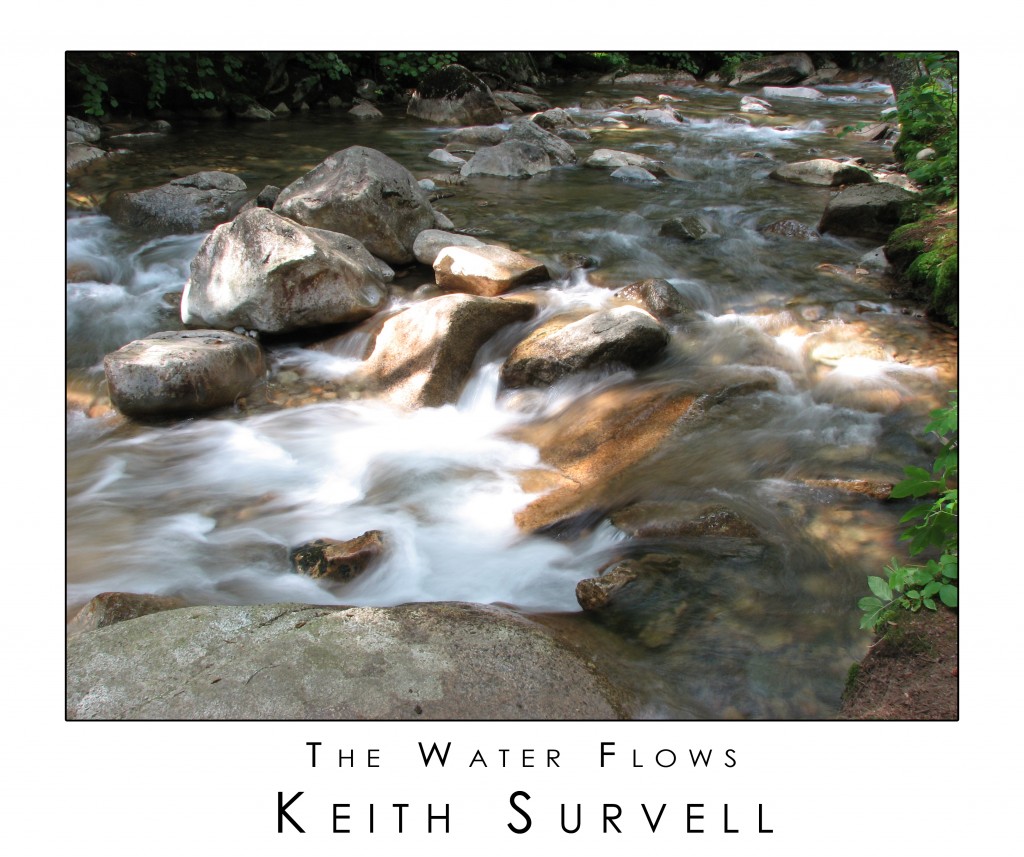 Or maybe not… I do rather like the effect, and we all know I love seeing my name in print, so maybe it's not that bad.
Still, I'm just glad I was able to get that effect I'd been going after so well!