Our Internet-buddy Hans (from Furrybutts) is gone.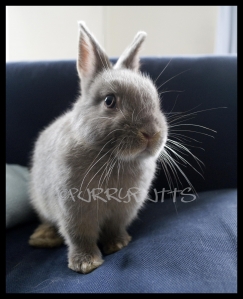 This makes us (and our dad and mum) very sad. Even though we never sniffed him, we still think of our Internet bun-friends the same as our we've-sniffed-your-butt friends.
We're sending comforting and soothing thoughts to everyone back at Furrybutts (bunnies and humans included). Take care, guys.
With all our sympathies,
-Gus (and Betsy, and mum, and dad)